12th Annual Meeting of the ASCCT
Thank you to all who made this year's meeting successful. Please take this survey to provide your feedback and help shape next year's meeting.
If you would like to volunteer for next year's meeting organizing committee, please email [email protected]. Planning will begin in December 2023. Save the date!

WHAT'S NEW
 PROGRAM | REGISTRATION | SPONSORSHIP | VENUE | AWARDS | CE COURSES | PRESENTER INSTRUCTIONS

 
IMPORTANT LINKS
MEETING PROGRAM
Click here to access the full online program, which is a searchable, customizable, mobile-friendly, and full-featured list of all sessions and presentations, with authors, affiliations, and abstract information.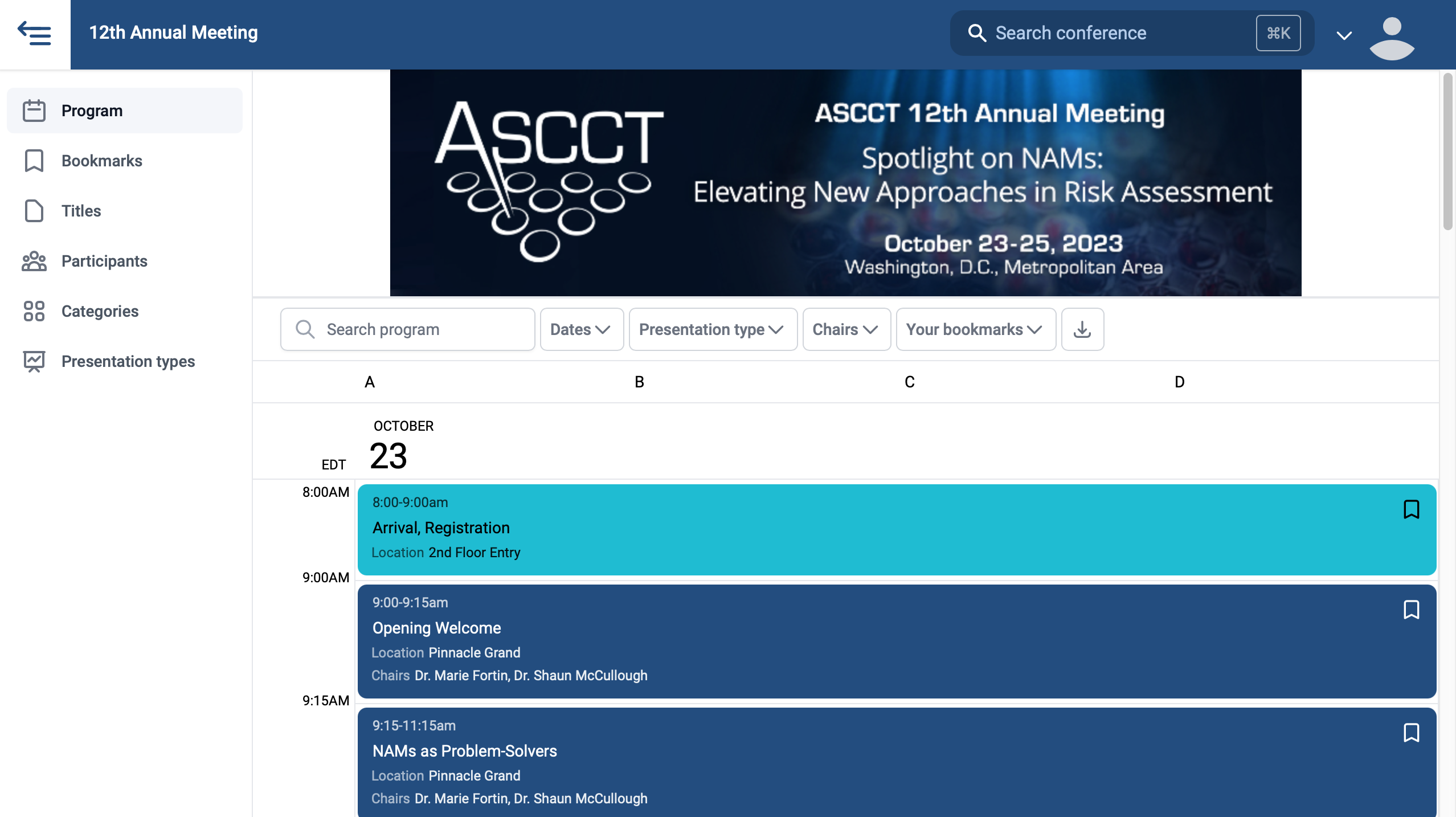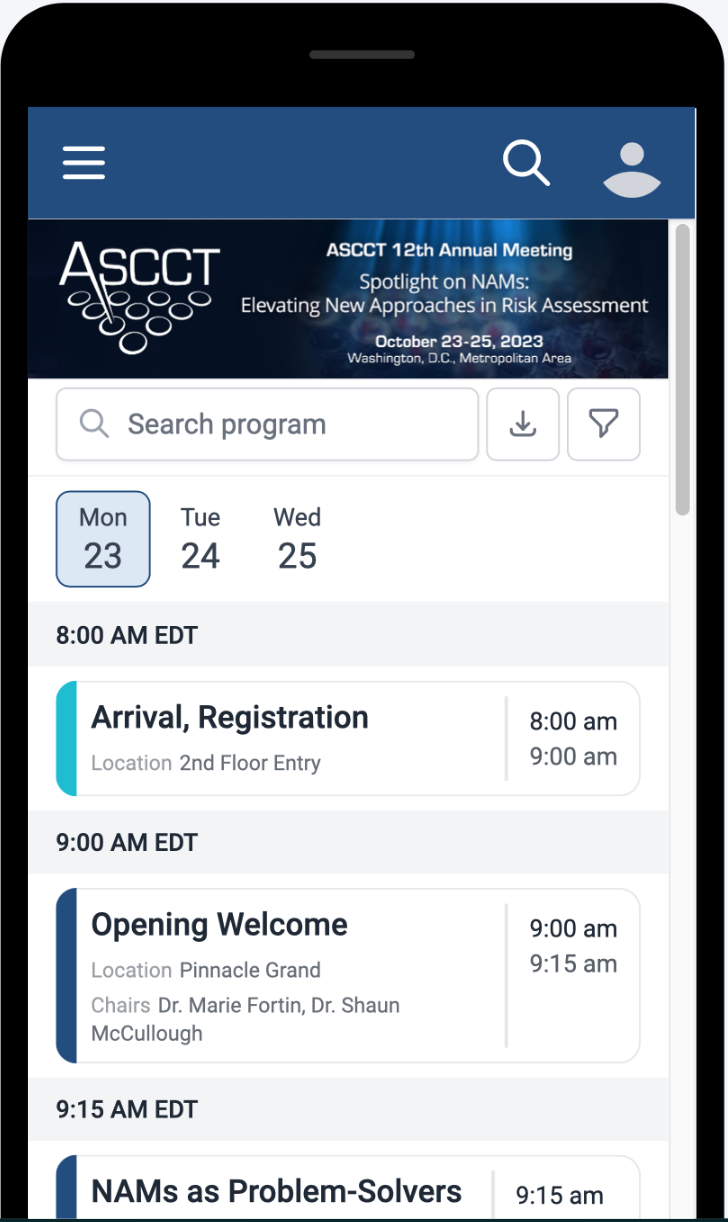 There is also a full abstract book in PDF format.. At the meeting, a lean printed program with mobile access to the full program will be available.
CE COURSES
This year, we are pleased to offer a choice of four Continuing Education courses to be held Wednesday October 25th. All courses will be held from 9:00 am to 11:00 am. at the meeting location.

The courses are free with meeting registration. If you have already registered for the meeting but did not select a course and wish to attend, you can amend your registration here. Find out more about the courses offered by clicking here. 
CE 1: Guidance for the application of New Approach Methods (NAMs) for hazard and risk-based estimates using the Exposure And Safety Estimation (EAS-E) Suite platform
CE 2: Open-access Data and Computational Tools to Investigate Chemical Bioactivity
CE 3: Putting theory into practice: Using in vitro and computational new approach methodologies (NAMs) in human-relevant risk assessment
CE 4: Use of NAMs to Predict EC3 Values for Application in Skin Sensitization Risk Assessment
REGISTRATION

 
(*Please note, if you are having trouble logging into the site/retrieving your password, please email [email protected] and we can manually reset it.)

Registration includes:
All scientific sessions
Breakfast Monday - Wednesday, beverages, lunch Monday and Tuesday, reception & dinner Monday
Mentoring event
Wednesday Continuing Education course 
See tables below for registration costs. You will be given an opportunity to become an ASCCT member, if you wish, during registration. If you need to make changes to your selections for dinner, mentoring, or CE courses, please revise your form.
Advance Registration (by Sept. 15)

| | | |
| --- | --- | --- |
|   | Member Rate | Non-Member Rate |
| Regular | $175 | $250 |
| Student/Post-Doc | $75 | $100 |
Late Registration (Sept. 16 or later)

| | | |
| --- | --- | --- |
|   | Member Rate | Non-Member Rate |
| Regular | $225 | $300 |
| Student/Post-doc | $75 | $100 |
Cancellation of registration is allowed before October 10th less an administrative fee of $25. After October 10th, your registration fee is non-refundable. Please contact [email protected] to cancel your registration.
SPONSORSHIP
Your support is needed to make the meeting a success! Opportunities for exhibiting and support of specific meeting activities are available, and unique ways to highlight your company's or organization's support are offered. Please download the Sponsorship Prospectus for details. Bespoke options can also be made available if you don't see a good fit for you already suggested. Please contact Erin Hill to indicate interest in sponsoring the meeting or get more information.
Platinum:
Gold:
Silver:
Bronze:
VENUE

Hotel Silver Spring
8727 Colesville Road
Silver Spring, Maryland, 20910
Tel: +1 301-589-5200
[email protected]
Hotel Silver Spring is located in downtown Silver Spring, a short Metro ride from downtown Washington, DC. The hotel is close to the Silver Spring Metro stop and restaurants, shops, and theaters. Reduced parking and lodging rates will be available for meeting attendees. Nearby airports include Washington Dulles, Baltimore-Washington International, and Reagan National Airport. 
Attendees of the annual meeting enjoy a discounted rate of $139/night and discounted parking of $15/day* or $28 overnight. To get this rate, you can call or email the hotel directly by October 2nd, or use the booking link below. 
*To receive the discounted daily parking rate (for people not staying at the hotel) you will need to obtain a parking voucher from the registration table and present it to the front desk each day.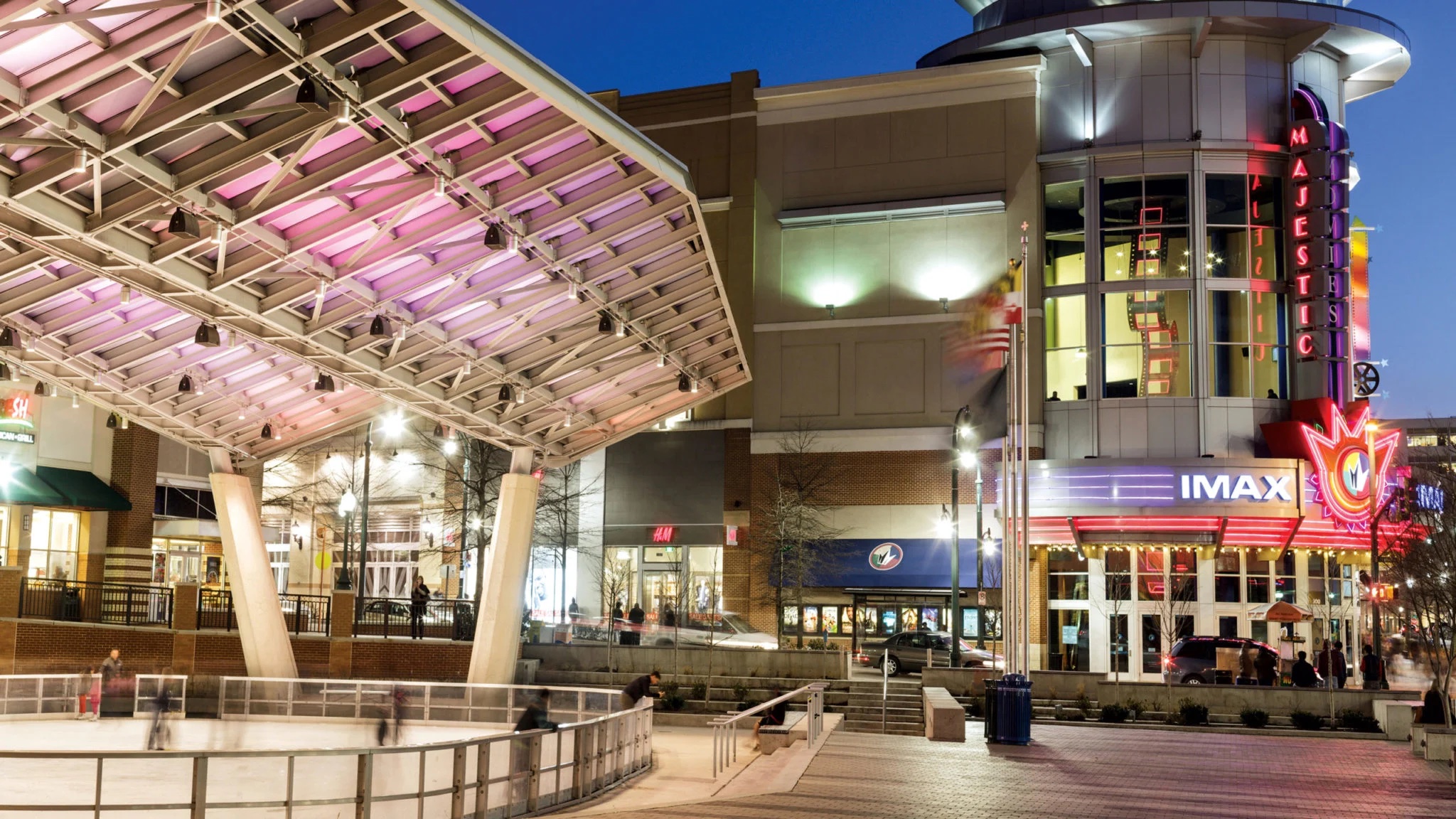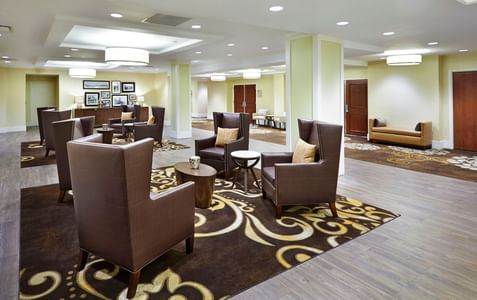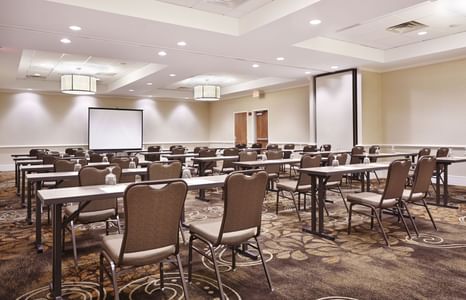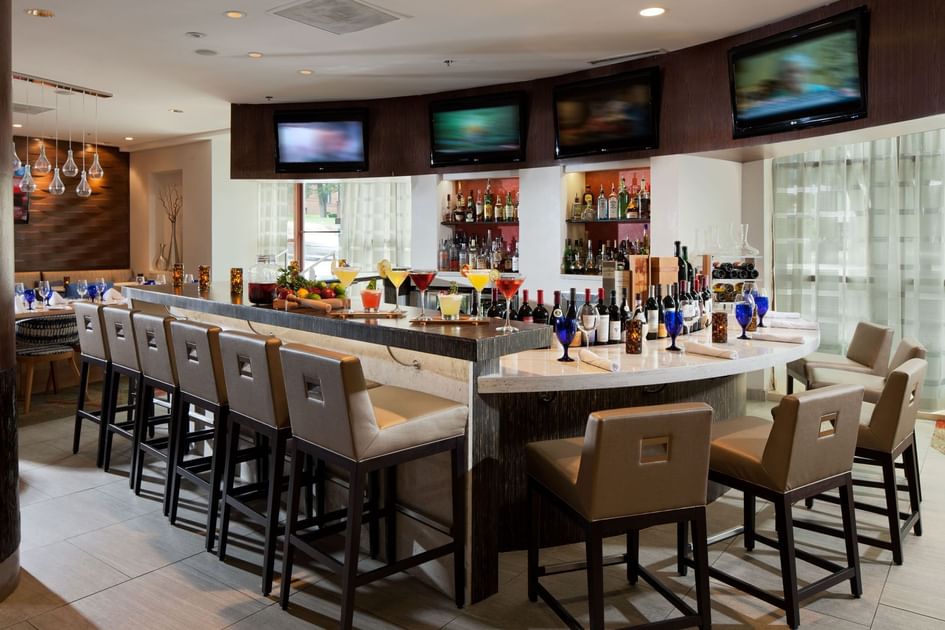 AWARDS
The ASCCT offers a number of awards before and during the meeting. See below for information and visit the awards page to learn about past awardees.
Travel Awards
This year, ASCCT will be offering two travel awards in advance of the meeting, to assist with the costs of traveling to the meeting. Key details:
The awards will cover meeting registration costs, plus travel, lodging, and food expenses (receipts must be provided).
At least 1 award will be provided to someone from Mexico, Central, or South America
At least 1 award will be provided to a student or post-doctoral trainee
Applicants should provide a statement of interest along with their submitted abstract and a verification of student or trainee status, if applicable, from their advisor. Please submit materials to
[email protected]
by
July 21st.
*Travel award submission is closed and winners have been notified. Find out who won at the meeting reception!


Edward Carney Predictive Toxicology Award
Dr. Edward Carney was an active and dedicated member of the ASCCT, and a partner, mentor, and friend to many in our fields. His passion and leadership will continue to inspire investigators in in vitro and in silico toxicology through the Edward Carney Predictive Toxicology Award. This award will be provided to the first author of a winning presentation at each ASCCT annual meeting. The winner will receive a $500 cash award to assist with travel and/or research expenses.
Ray Tice Tox21 Student Award
Also, Dr. Ray Tice, a leader in the development and use of high-throughput test methods and other alternatives, established the Tox21 Student Award, which will be awarded to the graduate student first author of a winning poster or oral presentation. The winner will receive a $500 cash award to assist with travel and/or research expenses.
Suzanne Fitzpatrick Student Travel Award
Dr. Suzanne Fitzpatrick has been a leader in facilitating the evaluation and use of NAMs for FDA-regulated products for many years. In recognition of this, she was awarded the William and Eleanor Cave Award in 2020, and with those funds Dr. Fitzpatrick has generously established a student travel award. One award will be available to reimburse travel expenses (up to $1000) for a student (any level) flash or PDF poster presenter.
Poster Awards
Awards will be given for Flash and PDF poster presenters. Amounts to be determined.

Authors wishing to be considered for any award except the travel award should indicate such when you submit your abstract, or inform the organizers of your intent by October 1st, by emailing [email protected] with the following information:
Presenter name and email address

Whether presenter is a student

Presentation details including title and submission number